Importance of Early Mentorship for student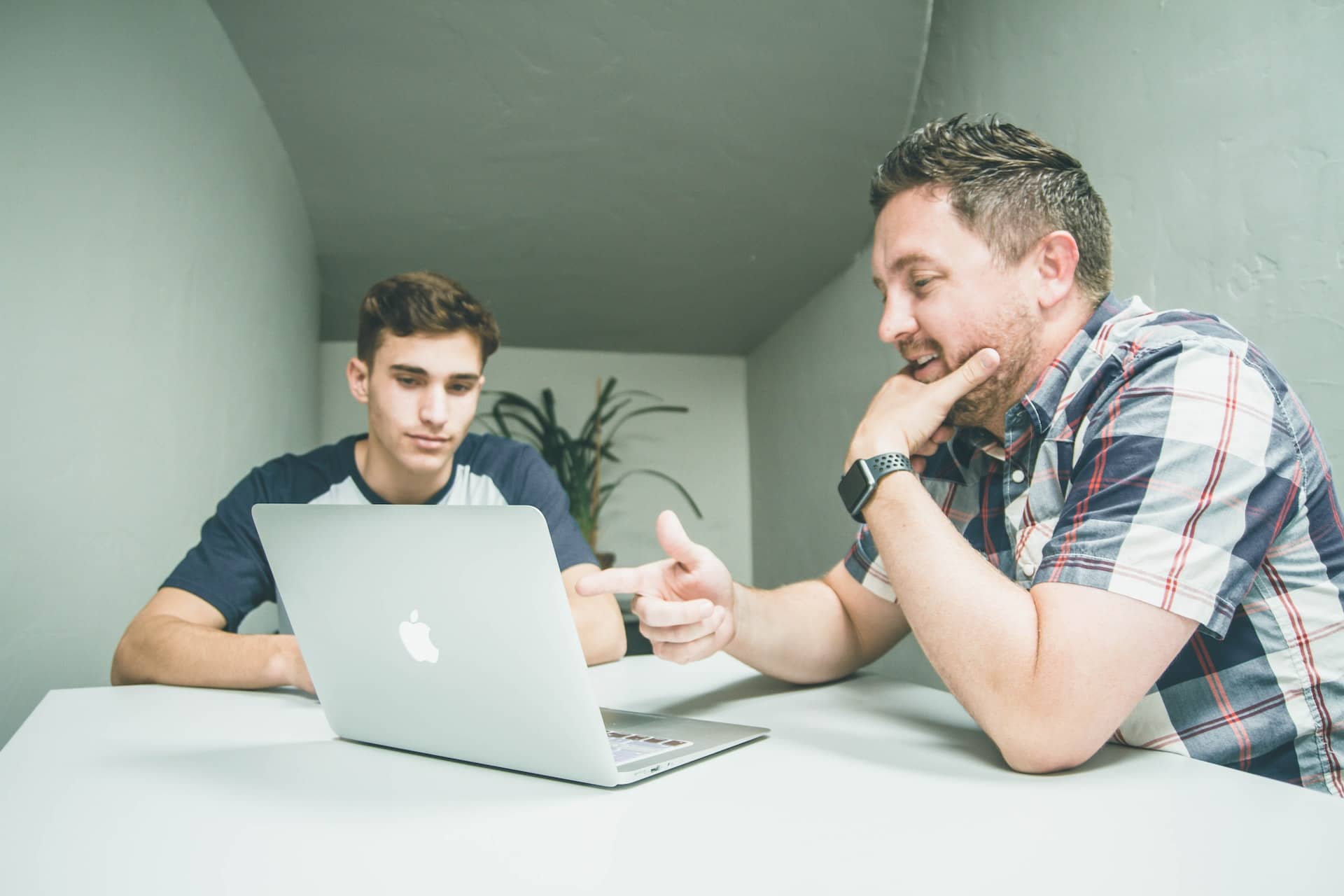 Introduction:
As a student, there will be many times in your life when you will be unsure about your career, when you will struggle to find your career interest, when you will be unsure how to proceed further, and when you will be unsure whom to talk to about it.
A student needs effective guidance to manage their time effectively because of social media distractions, increasing amounts of homework, numerous online courses, and a lack of extracurricular activities. Additionally, due to a record-high number of applications, they are now up against fierce competition. This can be difficult without direction and supervised assistance. A mentorship's objective is to offer guidance to students and families so that they can talk about effective profile building, academic advancement, and career exploration without placing an undue burden on the young person. In addition to this, a mentor acts as a role model for the student and can help them develop their interpersonal and leadership skills, academic motivation, and self-esteem, as well as create a comprehensive and strong profile—all of which are crucial for their future success.
A Mentor can assist you in following ways:
1. Thorough Understanding of the Career:
A mentor brings a wealth of experience and knowledge. They can share their experiences and mistakes from their early stages, which can help you improve and avoid these mistakes. Learning from industry experts can help you understand the opportunities and challenges in that field.
2. Guidance and course selection for colleges and courses:
Mentors can provide you with guidance and direction based on your interests and goals. These mentors have been through the process, they can assist you in guiding and selecting the appropriate college and course based on your interests, profile, future demand for their skills, and scope.
3. Profile Building:
Mentors with extensive experience in their field. They can advise you on which courses to take and how to begin building your profile while still in school. They can advise you on the significance of networking and internships.
4. Acknowledging your problems and devising solutions:
Following this in-depth discussion, the mentee can talk about his progress and the difficulties he is having. Mentors can help you feel more resilient and provide support during these ups and downs. Due to their extensive experience, they can impart their knowledge as effectively as possible.